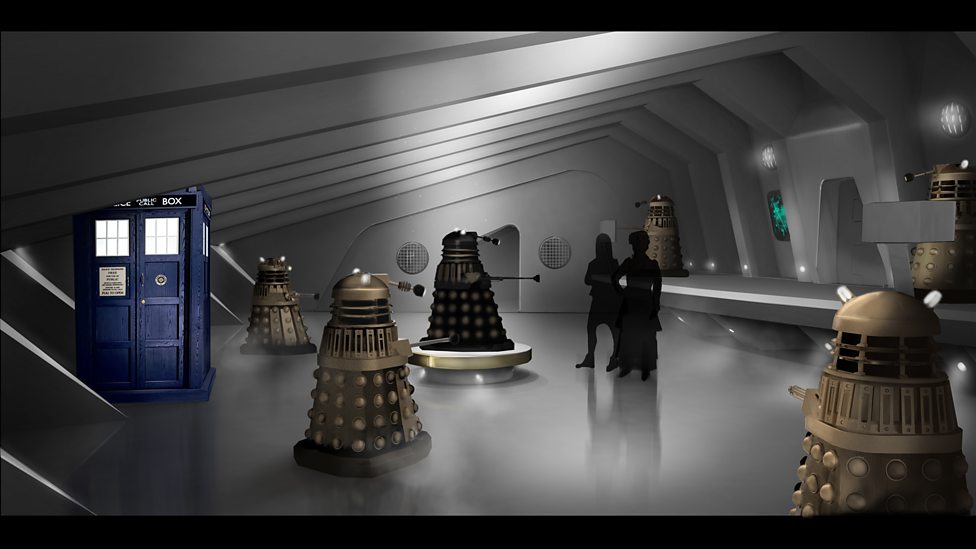 Today's selection of the best links in the Whoniverse, also don't forget to vote in the
'Witch's Familiar' poll
and maybe leave a comment.
Doctor Who's Michelle Gomez wants a Missy spin-off - but she needs your help
#AskDW with Peter Capaldi - Revisiting Classic DW - Doctor Who on BBC America
Doctor Who: Lost in Translation
The Witch's Familiar: 3.7m - Probic Vent
Slipknot's Corey Taylor lends his scream to Doctor Who
Doctor 007: Paradox Predicament
The Magician's Apprentice - Official Rating
I got no work done today because...: One, Two and Three!
Whovian Reviews
Whoogle's Episode Roundup: The Witch's Familiar roundup
Audio Who The Gathering
Doctor Who: Death to the Daleks (DVD Review)
Whovian Events
Back to the Eighties
Doctor Who Podcasts
(warning some may not be suitable for children)
Episodes 88: Dial Up Saves the Day!
Doctor Who Product News
Doctor Who - The Early Adventures - The Isos Network by big-finish
DAVID TENNANT NEWS FROM WWW.DAVID-TENNANT.COM: Titan Unveil Tenth Doctor New York Comic Con Exclusive
Hello Tweetie
MichelleGomez on Twitter
Doctor Who's Cat on Twitter
Outside the TARDIS
Sean Pertwee interview: Gotham season 2, Alfred, Doctor Who
Little Shop
Whoogle's Little Shop - Doctor Who: The 10 Christmas Specials [Blu-ray]